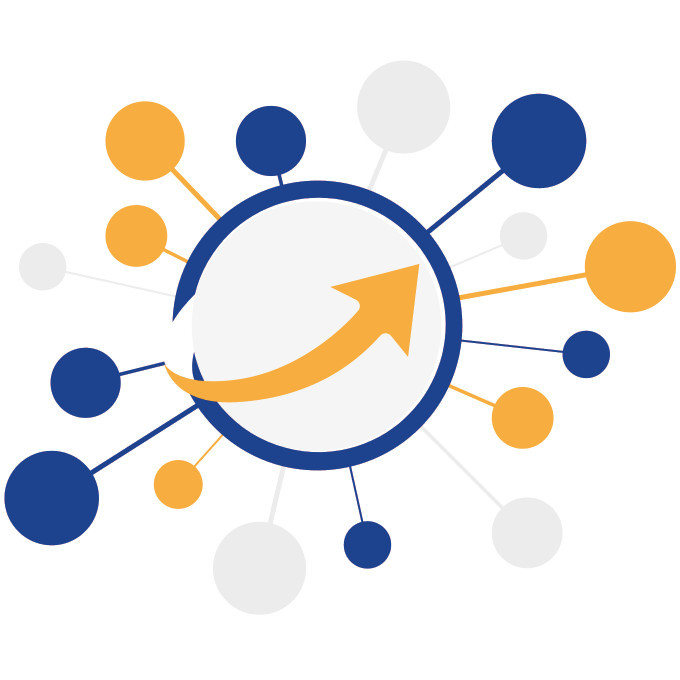 Type of startup :

Science of life

Date of entry :

09/03/2009

Date of exit :

09/03/2011

Associated laboratory(ies) :

Université Nice Sophia-Antipolis, CHU de Nice, UNS-CHU, APRF
Issue de travaux de recherche menés par le professeur Isabelle PRECHEUR à l'Université Nice Sophia-Antipolis et au CHU de Nice, Solidages développe une gamme de produits pour la nutrition et la santé buccodentaire. Les premiers produits commercialisés sont les galettes hyperprotéinées et hypercaloriques "Protibis" qui sont des compléments alimentaires pour des patients dénutris (personnes âgées, malades hospitalisées, etc.). Les autres produits qui seront commercialisés en 2013, consistent en un traitement de fond contre la maladie de la bouche sèche avec deux médicaments : des pastilles favorisant la salivation (Oratis) et un bain de bouche aidant à retenir la salive dans la bouche (Cara Saliva).