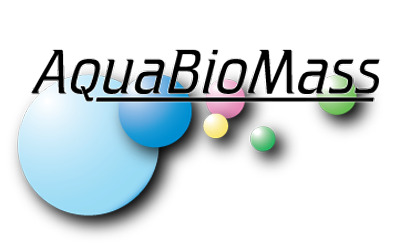 Type of startup :

Life Sciences, Science of engineering

Date of entry :

22/04/2011

Date of exit :

14/03/2013

Associated laboratory(ies) :

Equipe de Biologie Moléculaire Marine de l'Université du Sud Toulon Var
AquaBioMass is a young innovative company specializing in the development and optimization of the cultivation of several strains of micro-algae, cyanobacteria and micro-crustaceans for the creation of several ranges of innovative products.
Abyssea is the range of innovative cosmetic products based on algae. These products, 100% natural, have antioxidant, anti-inflammatory and cell regeneration active ingredients.