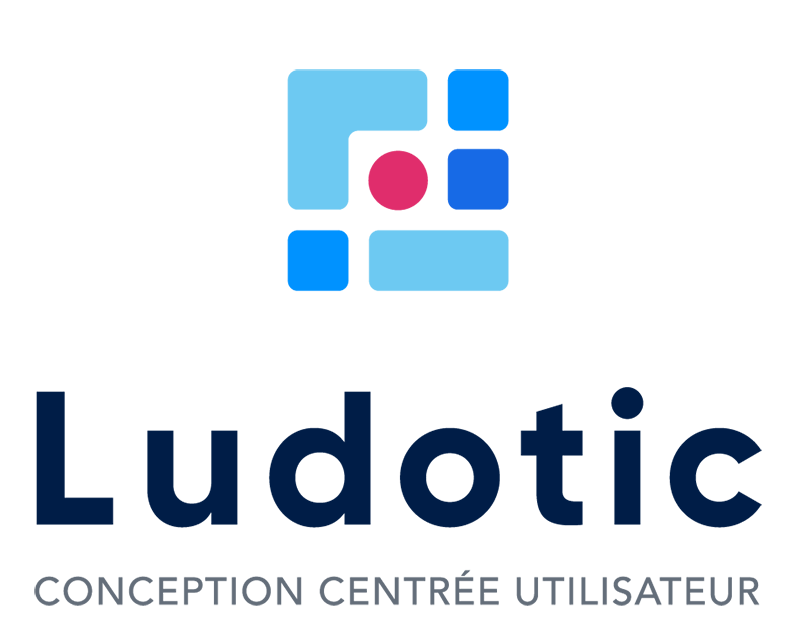 Type of startup :

SHS, TIC

Date of entry :

06/06/2005

Date of exit :

06/06/2007

Associated laboratory(ies) :

Laboratoire de Psychologie Expérimentale et Quantitative - UNSA (Laboratoire d'origine) et équipe Rainbow I3S CNRS-UNSA
Ludotic is an expert agency in "user-centered" HMI design.
Our approach and our intervention methodologies allow us to collect relevant data and propose adapted solutions in any type of project, from service design to the design of digital media including the deployment of innovative peripherals such as Reality headsets. Augmented, Virtual Reality, etc.
Taking into account Human Factors and User Experience is a key factor in the success of a project, our experts are there to support you at all stages.