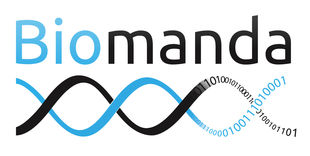 Type of startup :

TIC

Date of entry :

16/12/2013

Date of exit :

17/12/2015

Associated laboratory(ies) :

UMR CNRS UNS
Bioinformatics is a field of biology emerged in the 80s. This domain becomes essential in the scientific strategies in biology since the 2000s, with the automation of DNA sequencing techniques (Sanger, Next Generation Sequencing (NGS)) and mass spectrometry. There are four different families in bioinformatics :
Bioinformatics of sequences;
Bioinformatics of structures;
Bioinformatics of networks;
and biostatistics.
In Biomanda, we are specialized in the bioinformatics of sequences. We offer :
modeling services to optimize R&D steps;
personnalized analytical services;
turnkey solutions combining the choice of biotechnologies, their implementation, bioinformatic analysis and biological interpretations;
trainings;
and an innovative solution to achieve its technological monitoring in biotechnology.