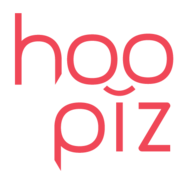 Type of startup :

TIC

Date of entry :

14/05/2020

Date of exit :

13/01/2022

Associated laboratory(ies) :

GREDEG (UCA/CNRS)
Hoopiz is an innovative SaaS solution to protect B2B companies from the risk of non-payment and to reduce the time needed to collect receivables.
Credit Management & Debt Collection Software. Hoopiz brings together all the features and services needed to accelerate collections and help your teams manage customer risk more effectively, right from the prospecting stage.