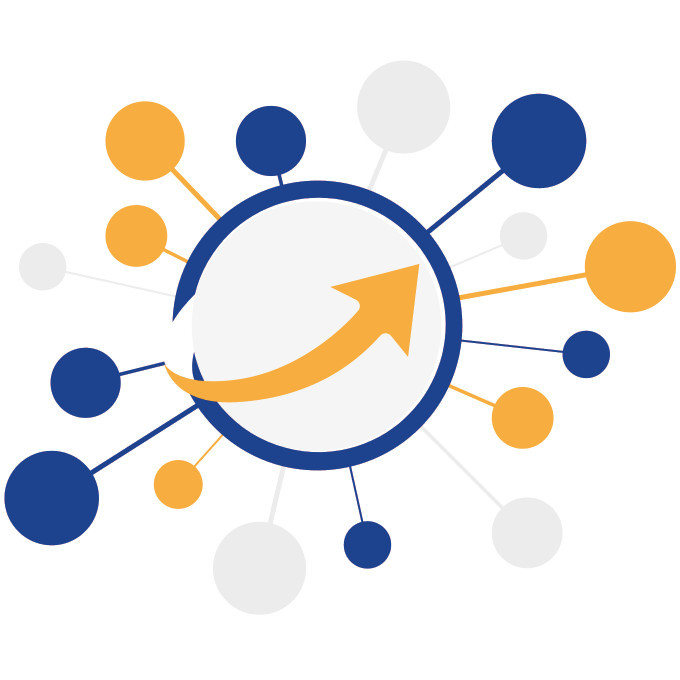 Date of entry :

18/12/2019

Date of exit :

14/10/2021

Associated laboratory(ies) :

LAMHESS - UCA - CHU
YNNOV is a medical device supporting the functional approach to the spine in 3D for assessment and monitoring of rehabilitation.
Creation and development of SPINEBACK. Connected medical device allowing real-time 3D visualization of the back for functional analysis and rehabilitation coaching. Development of innovative Bluetooth technology.