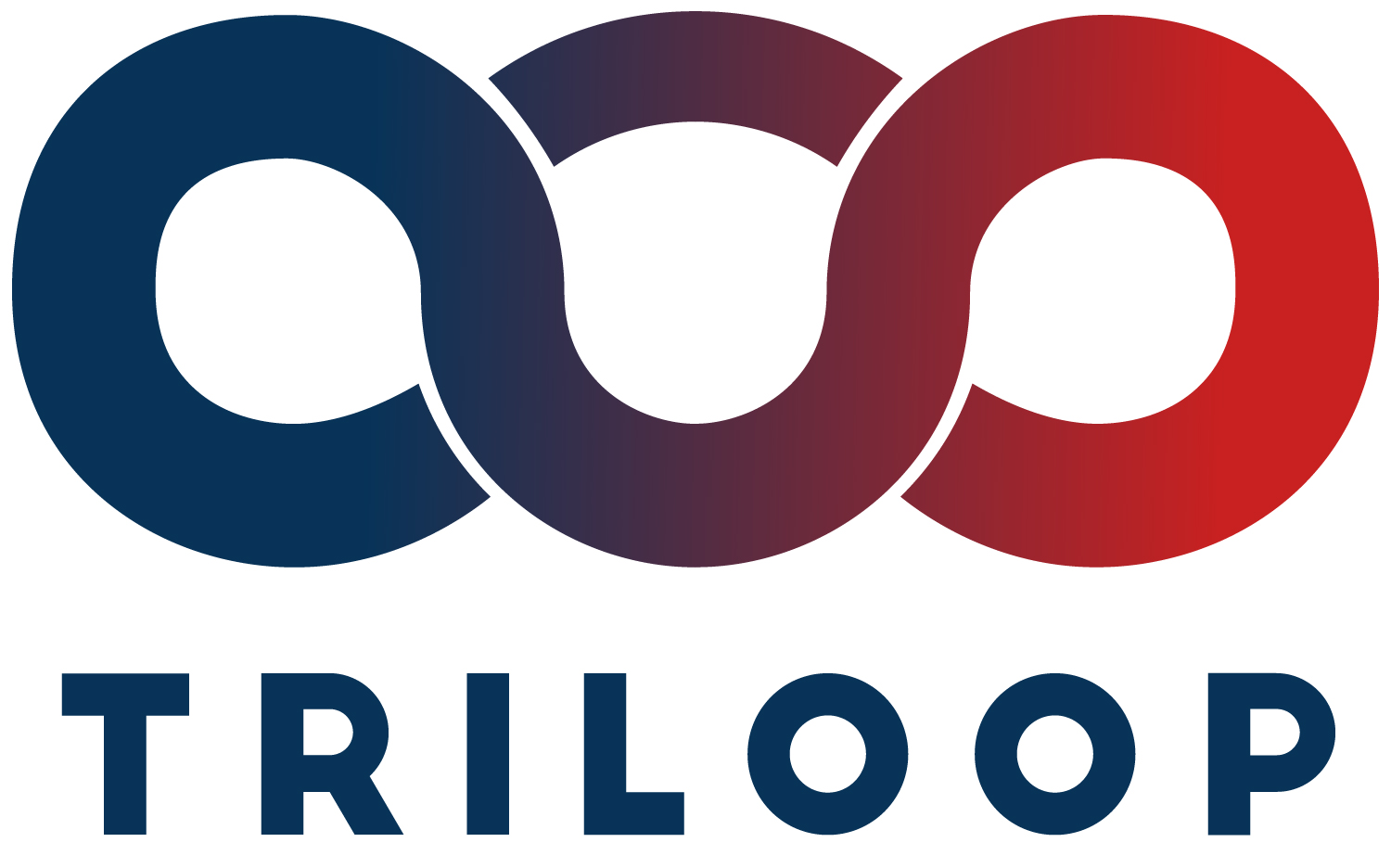 Type of startup :

Science of engineering

Date of entry :

16/12/2021
Triloop is all about having a positive impact on the environment through sportswear.
Triloop designs, develops and offers sportswear for running, swimming and cycling based on an eco-circular model and an eco-design approach. We enable athletes to wear high-performance, sustainable clothing for every sport. We work with a designer to create an identical triathlon theme for each of our products.