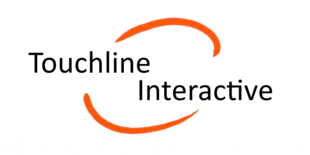 Type of startup :

TIC

Date of entry :

22/03/2012

Date of exit :

24/03/2014

Associated laboratory(ies) :

L'Institut Image de Chalon sur Saône, équipe rattachée au Laboratoire d'Electronique, Informatique et Image (Le2i - UMR 5158 CNRS-ENSAM) et l'équipe IMAGINE du Laboratoire d'Informatique Gaspard Monge (LIGM - UMR 8049 CNRS, Université Paris-Est, ESIEE et École des Ponts ParisTech).
Touchline Interactive a pour mission de développer et commercialiser des solutions logicielles permettant l'exploitation d'informations 3D sur équipements mobiles et tablettes tactiles.
L'entreprise possède un savoir-faire et des compétences techniques dans les processus d'extraction et de traitements des informations 3D issues des solutions de CAO industrielles (Conception Assistée par Ordinateur). De plus, Touchline Interactive collabore avec plusieurs laboratoires et notamment sur des technologies innovantes de calibration automatique de camera dans l'environnement 3D par analyse de prises de vues réelles.
Les solutions développées par l'entreprise répondent à des besoins d'exploitation de la maquette numérique 3D dans des usages métiers situés en aval du bureau d'études tels que la documentation technique, l'aide au diagnostic, le support ou bien à formation.