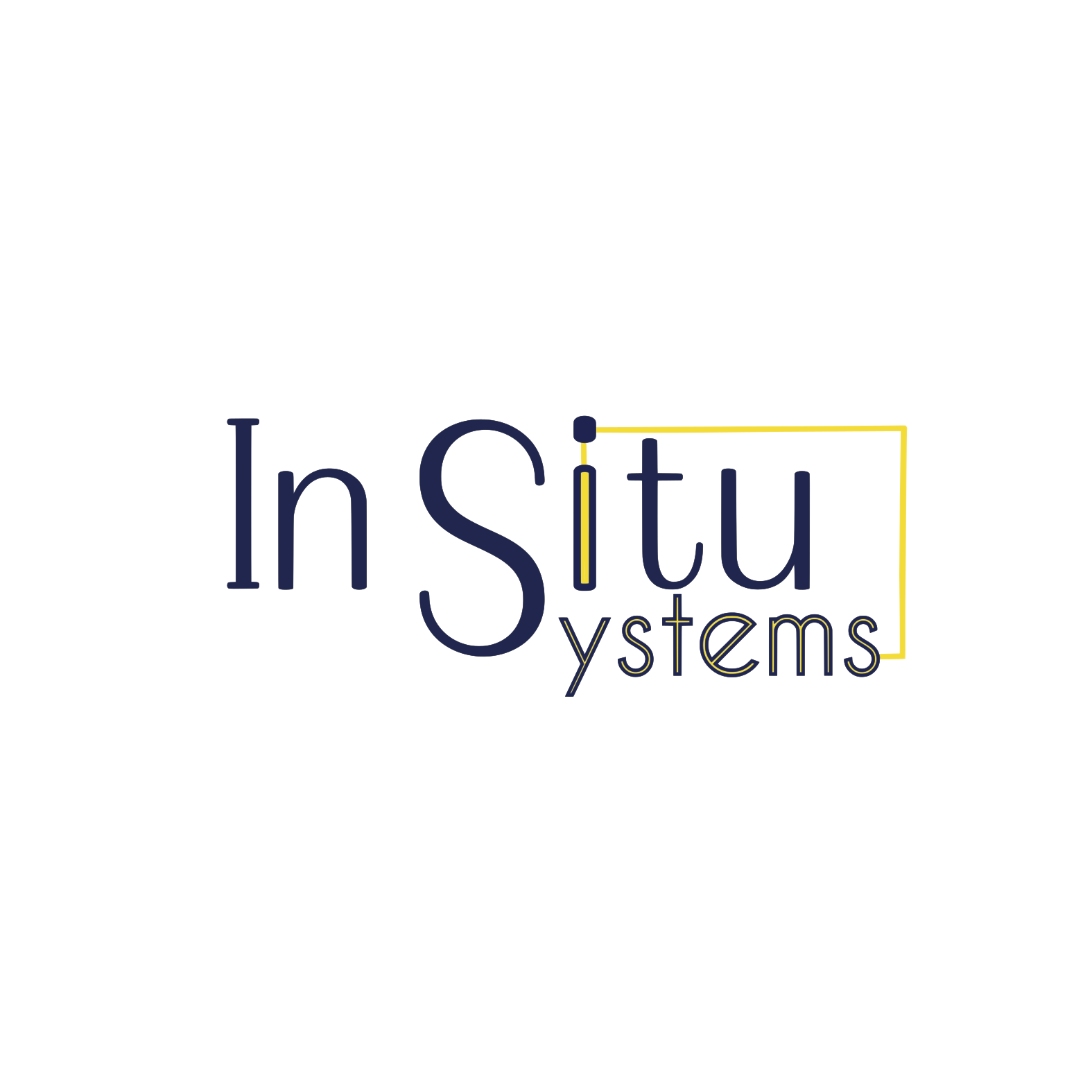 Type of startup :

Science of engineering

Date of entry :

07/07/2022

Associated laboratory(ies) :

Yncréa
InSitu-Systems is a French start-up based in Draguignan and specialising in connected connected objects for the water industry.
Its team of engineers develops and manufactures the first "Plug & Play" monitoring solution for drinking water and wastewater networks..
This solution will enable local authorities and operators to remotely and extensively supervise large-scale remote supervision of various types of installation, such as boreholes, reservoirs
reservoirs, catchment sources and pipes.
The aim is to ensure continuity of service at these facilities while optimising water water resources.