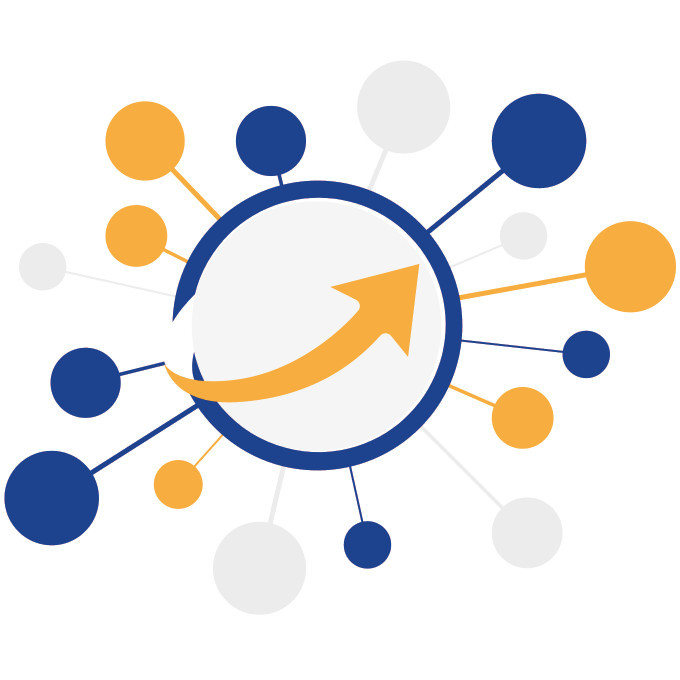 Type of startup :

Science of engineering

Date of entry :

17/12/2015

Date of exit :

05/05/2017

Associated laboratory(ies) :

LEAT
Emodus conçoit des outils pour électriciens du bâtiment. Ces outils, logiciels et matériels, sont intégrés et adaptés à la gestion et réalisation quotidienne des tâches pour une entreprise d'électricité. Ils permettent la transition numérique des électriciens et s'intègrent dans une vision globale de la maquette numérique du bâtiment (BIM), permettant ainsi d'échanger entre les différents acteurs de la construction.