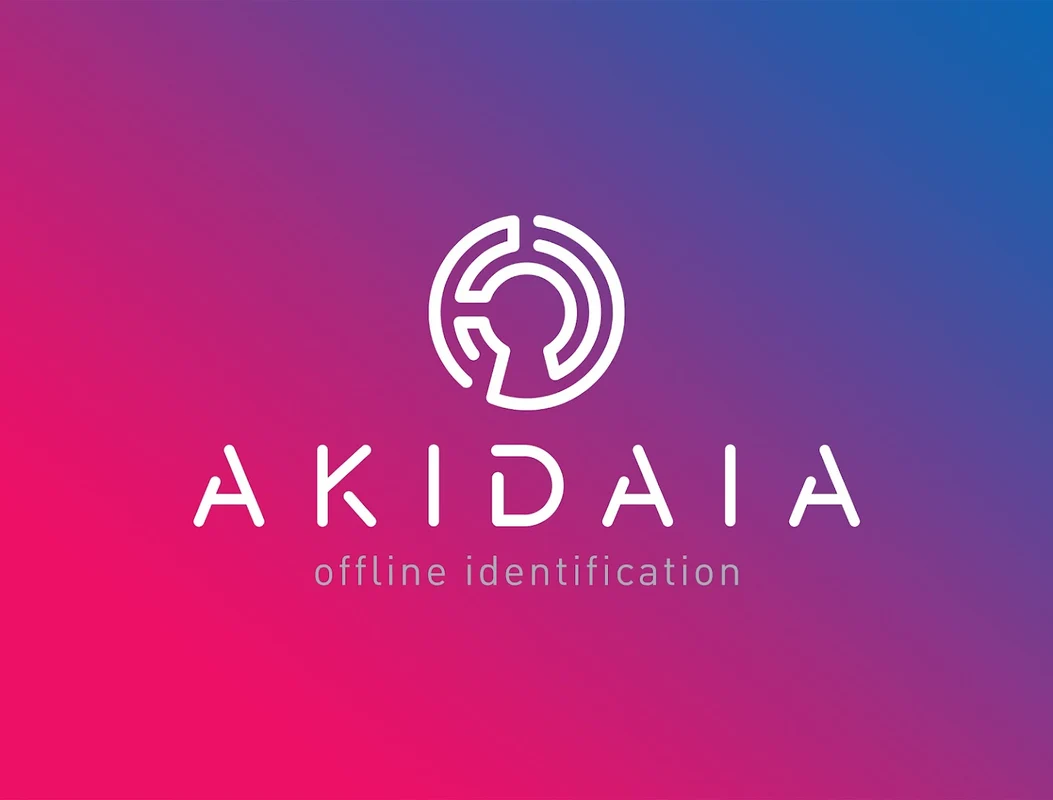 Type of startup :

Science of engineering, TIC

Date of entry :

10/04/2020

Date of exit :

09/04/2022

Associated laboratory(ies) :

Laboratoire LEAT
Akidaia has created an offline identification system, an innovation that secures and harmonizes all access systems, even in isolated or temporary locations.
A new technology for access control.
100% made in France and environmentally responsible introducing new applications in the field of corporate access security.